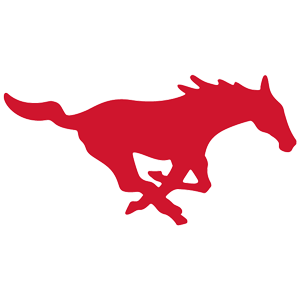 SMU
0 Athletes
---
---
Claim SMU
Thank you for claiming this profile!
To ensure the quality and integrity of our directory, we personally vet every claim request that comes in. We will be in contact with you shortly via the email provided to discuss your claim request. Thanks!
Events
---
No Results Yet
Want to add the first SMU event?
Sign Up